Customized packaging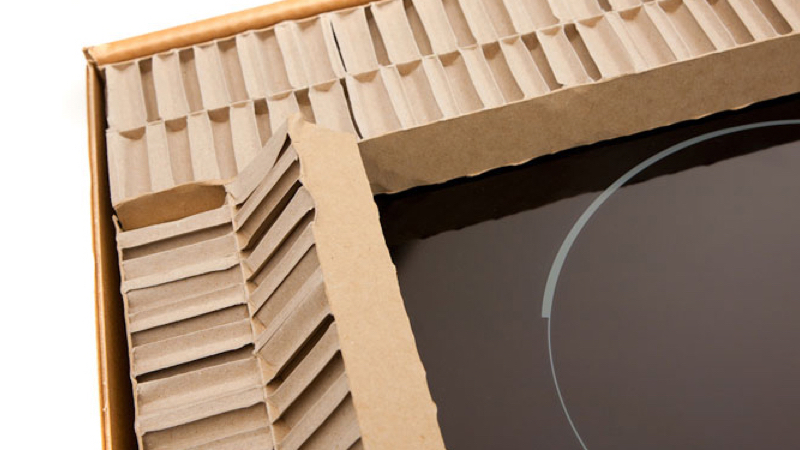 Our variety of packaging possibilities is extensive. Besides standard packagings, there are also complex packagings possible, composed of cardboard, foam, wood or plastic. Every customized packaging is en unique design. Beforehand we will discuss you personal wishes, so you will not get suprised.
Contact
If you have any questions, please contact us.
The base of your packaging needs with respect to the presentation, product protection, handling, storage & transport and environment-requirements, we design complete packaging solutions in a structured process. Our packaging experts give a lot of attention to costs-optimalisation for packagings and logistics. With the design of packagings, we use advanced 3D-software (i.a. ArtiosCAD). In every issue, we can design a customized solution to your wishes and requirements. For example shock damping, dust free or secured and packed in buffer material. But also stackable and packed in chests which are, demountable, fire-, anticorrosion or preconditioned. Also for seaworthy packaging or a packaging for air freight, please contact us.
Quality and speed
We set high qualityrequirements to our packaging design and certified designers. With their specialized knowledge and experience, we and our customers are convinced we can live up to your packaging needs. Besided that, we have a extensive range of base materials. This means we can produce your packaging fast and flexible.
Testing
If desired, we can manufacture a prototype, so the package can be tested in practice. The packaging can then be checked with all possible tests, such as drop tests, vibration tests and climate chamber test.
Can you not find you size of box in our range? You can consider to make use of a slightly larger box and with help of filling material in order to prevent shoving of your product. But, when this has not an extra protective function, this is waste. By using the right size you can save on (filling)material costs and you save time by a faster handling. Besides that, you are helping the environment by using less filling material.

The printing process begins with the inventarisation of your wishes and printing requirements. We will also observe your marketing goals. When you already have a design, we can take this one of create the desired image with you. It is important that the design is innovative, appealing, profitable and functional during the whole logistic process. When the design is approved, the printing process can start and the most suitable printed card boxes printing technique will be chosen. A printed example in actual implementation belongs to the possibilities. Ask for the possibilities via our contact form