Packaging development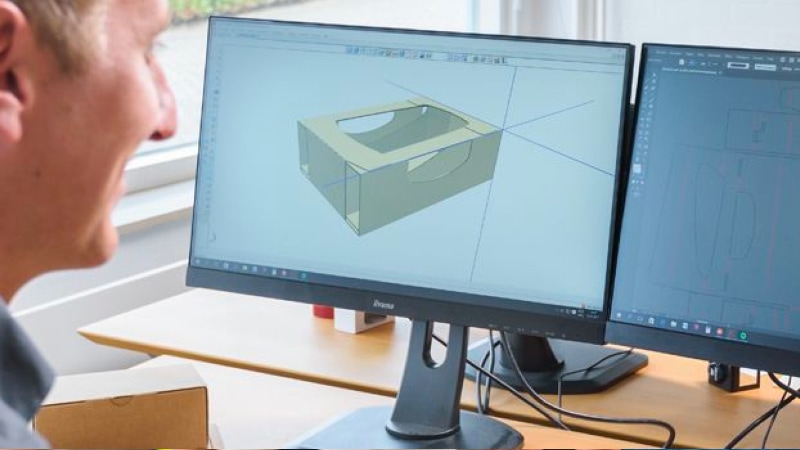 At Topa you are only a few steps away from your ideal packaging. Whether you are looking for sustainable packaging, or have special requirements in the field of product protection, we design complete packaging based on your needs using the latest technology.
With advanced 3D software, among other things, we offer you samples and models to guarantee that you are fully involved in every step from concept to production. Be inspired by our options!
The benefits:
focus on functionality and customer experience
in-house engineers
design, prototype and qualification under one roof
your packaging is extensively tested before it goes into production
Contact
If you have any questions, please contact us.