Environment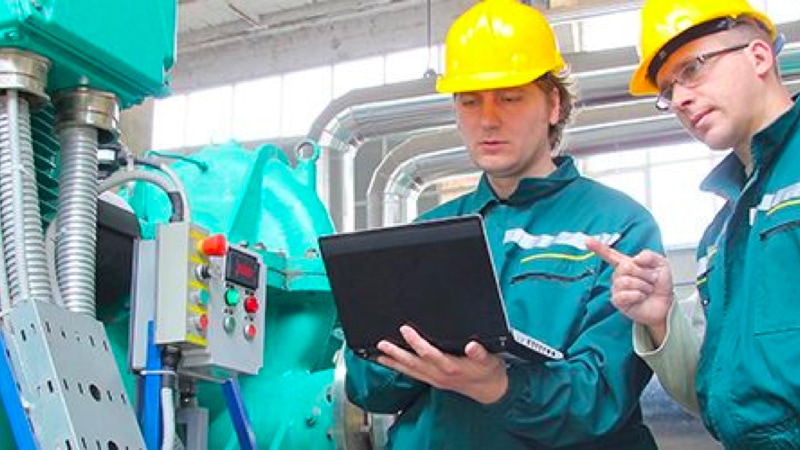 Minimal impact on the environment
With the implementation of ISO 14001, an environmental care system, Topa indicates that it wants to pay much attention to the environment. We are aware of the fact that the impact on the environment must be minimised and make various efforts to limit this impact as much as possible.
Waste
One of our aims is to use resources efficiently. As part of this, we focus on minimising the amount of waste generated in our production process. During the development and production process, we do not emit harmful substances into the environment in any way. Residual waste is systematically managed by keeping waste streams well separated.
Energy
An important part of ISO 14001 is complying with laws and regulations. This means that we work according to our licence regulations. We make effective use of our raw materials and energy. This is checked through monitoring and action is taken where necessary. An annual report is also made of all environmental issues.
Recycling
The recycling process starts with our production process when used waste material is sorted, collected and then returned to recycling plants for reprocessing into cardboard or other packaging material.
CO2 Emissions
Through smart business practices we also pay attention to CO2 emissions. One of the initiatives we have taken is to efficiently handle the stock of cardboard material in our production. This material is ordered to size, which limits the CO2 emissions during transport. Moreover, this means that we hardly have any waste, which benefits the environment.
ISO 14001 certification means, among other things, carrying out an environmental analysis. Here, the risks are ranked in relation to the degree of danger and to their effect on the company's various activities. The aim is to identify important environmental aspects so that measures can be taken.