Sustainability and environment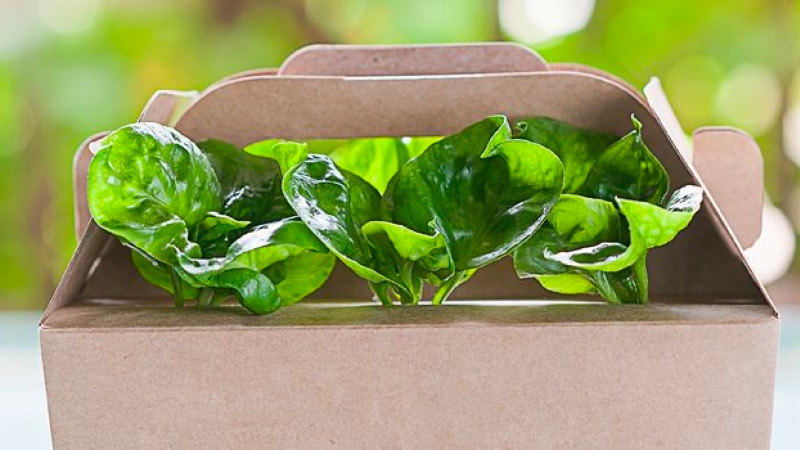 You undoubtedly ask yourself from time to time whether your company's current working methods are right. Could it be faster, more efficient or more sustainable, without compromising on quality?
To answer this question, we can carry out a sustainability check. We listen to your wishes and take a critical look at your packaging process. Are you interested? Ask us about it.
Contact
If you have any questions, please contact us.