Vision of sustainability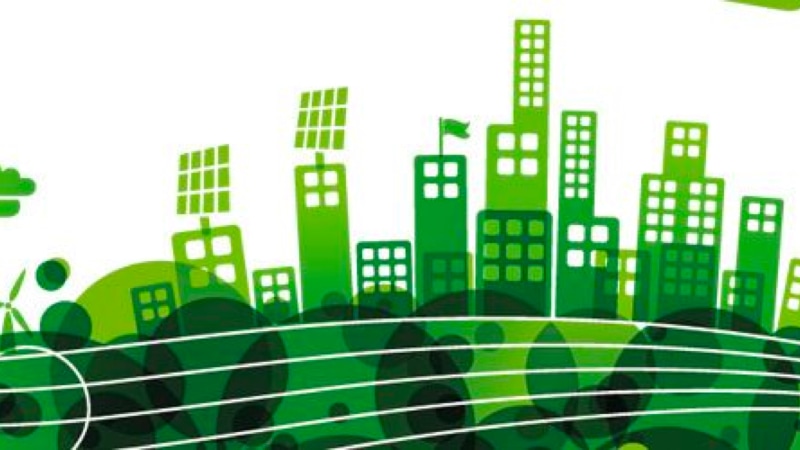 Our sustainability vision is 'Empower sustainable packaging': with our packaging, we want to support companies and suppliers in living and working sustainably. Naturally, we also do everything in our power to operate sustainably ourselves. For example, we are constantly working to improve our working methods with a focus on people, the environment and the economic consequences of our packaging. By conducting business in a socially responsible way, we strive to translate social issues into solutions and products.
Recyclable and renewable raw materials
Our range of corrugated packaging, such as American folding cartons, endless corrugated, book packaging, mailing envelopes and bottle packaging are included in the recycling process. As more than half (70-80%) of corrugated board is made of recycled paper, we are affiliated to RESY, which is responsible for the recovery of cardboard packaging waste. Our corrugated packaging displays the RESY logo. A number of other logos indicate that an item in the range contributes to the environment or is produced from renewable raw materials.
Climate neutral company
Packaging such as air cushion envelopes carry the Climate Neutral Company logo. This logo indicates that climate-friendly projects are supported and CO2 emissions are reduced. The raw material for paper (pulp) comes from responsibly managed forests and is not sourced from primary forests or plantations that have had to make way for tropical rainforests.
We offer our customers an extensive and carefully selected range of packaging solutions. In cooperation with our innovation centre, we work daily on new solutions based on the newest (innovative) materials. The pursuit of innovation is our way of continuing to meet the ever-changing demand for sustainable products.
With the correct application of packaging and by choosing cardboard as a raw material for your packaging, we advise our customers to contribute to the reduction of raw material consumption.
Sustainable business operations
All suppliers of Topa are requested to issue a declaration stating that they comply with various European directives. Certified parties are preferred to be considered as suppliers. By means of an assessment system, their performance is evaluated in order to underline and monitor Topa's policy.
Topa is an organisation that cares about the welfare of its employees. Subjects that are addressed in this regard include working conditions such as a healthy and safe workplace, outsourcing or purchasing of activities, discrimination, diversity in the workplace and training.
CSR (Corporate Social Responsibility) is seen by Topa as an opportunity and strengthens its positioning. As a supplier of transport packaging solutions, we strive for maximum quality and sustainability. To underline this ambition, Topa is both ISO9001:2008 and ISO14001:2004 certified.
Contact
If you have any questions, please contact us.