Sustainable packaging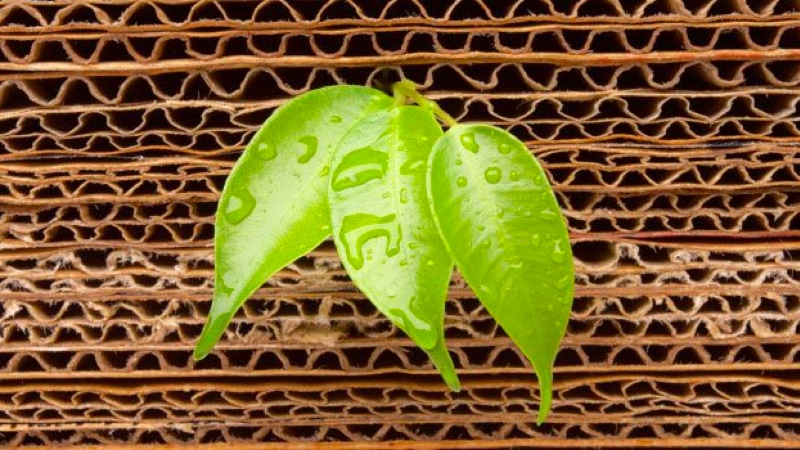 The way we package will change drastically in the coming decades. Biobased and biodegradable raw materials are making their appearance and material is becoming lighter and more suitable.
As one of the largest packaging suppliers in the Benelux, we believe sustainability is very important and that is why we are investing heavily in these developments. Our specialists can support and inspire you. After all, sustainable packaging goes much further than the use of recycled products. For Topa, sustainable packaging is reduce, reuse, recycle, renew and replace.
Contact
If you have any questions, please contact us.