Transportation costs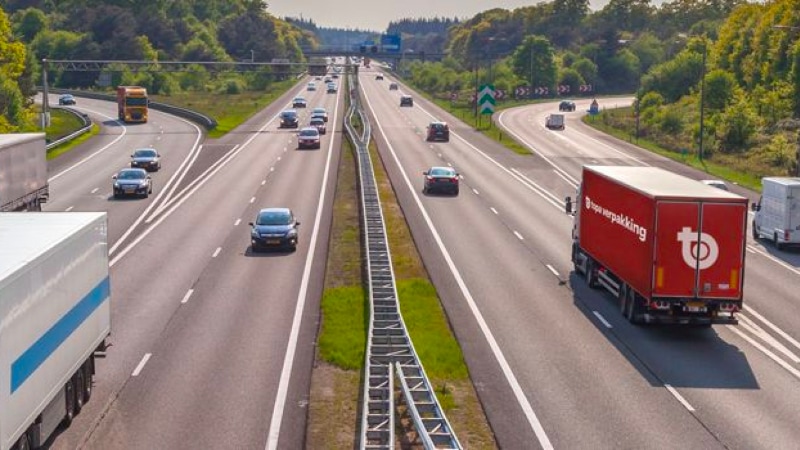 The transport of your products is an important cost item in your logistics process. We would like to see if you can save on this.
Whether you transport by road, rail, air or water, Topa has the knowledge and international experience you need when it comes to transport and its costs.
In addition, we can develop the ideal packaging for your transport. All our designs take into account space, weight and optimal protection to reduce your transport costs.