Transport simulation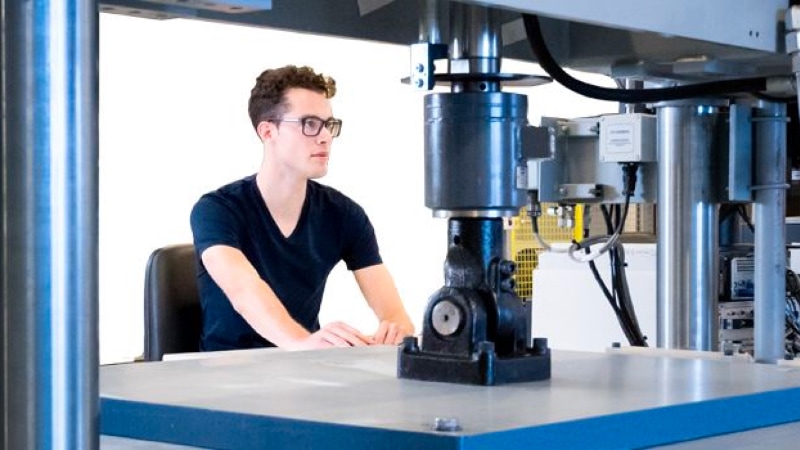 During transport, vibrations, shocks, impacts, pressure loads, fluctuations in temperature and changes in humidity can have a major impact on your product.
Topa Institute can simulate every step of your logistics process, whether you are shipping general cargo, pallets or entire containers.
Our packaging engineers know every detail of national and international standards and classification (such as ISO 9001, ISTA, ASTM and sector-specific standards). Our test center is equipped with the most modern technology for transport simulation.
Topa helps you prevent damage during transport and to reduce your logistics costs where possible.
The benefits:
leading in the field of packaging development and transport simulation
independent engineers
ISO and ISTA certified
qualification tests according to ASTM, ISO and ISTA standards
shake, shock, vibration, fall, compression and pressure tests
18 climate and temperature chambers with a range of -80 °C to 70 °C
Contact
If you have any questions, please contact us.