Load security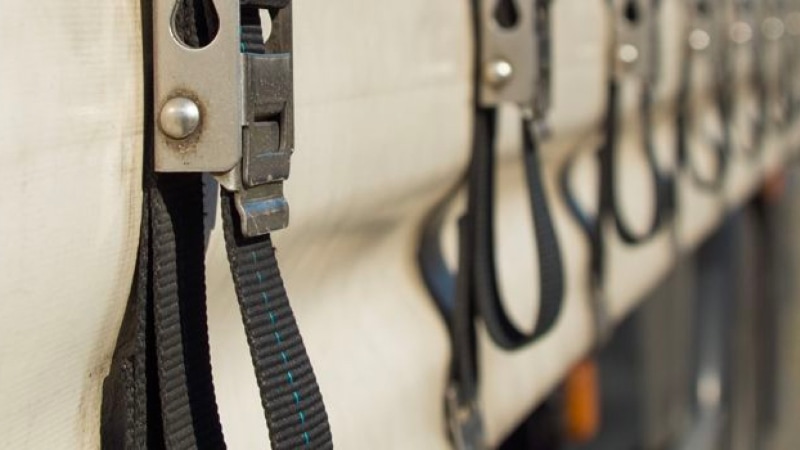 In 20% to 25% of accidents involving lorries, there appears to be a connection with inadequate cargo securing. Moreover, the legislation on cargo security changes and tightens. For example, liability in the event of damage from the carrier to both the carrier and the client (the shipper) has shifted and higher fines can be imposed.
Together with you, we simulate the entire transport route and map transport conditions that your product comes into contact with. This way, any risks become clear, so that together with you, we can take the right measures to secure your load.
The benefits:
reduce the risk of damage and returns to a minimum
recognized test environment for transport simulation
tilt and acceleration tests
Contact
If you have any questions, please contact us.