Manufacturers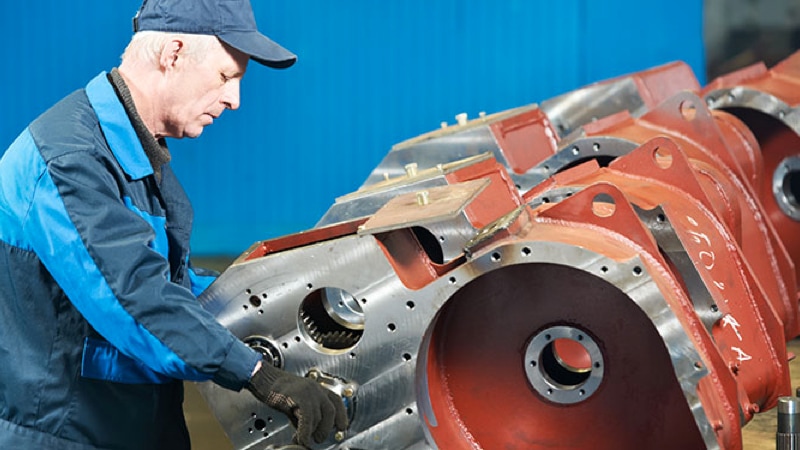 New large(r) equipment and machines are often transported in their entirety from the manufacturer.
If transport has already been taken into consideration in the prototype-phase, this often yields surprising improvements. After all, practice often shows that a small adjustment to the product itself can create a considerable advantage for protection during transport.
Frequently occurring (transport) situations
The vibrating and shocking during transport in the case of machines and equipment often lead to parts loosening: screws, bolts, clamps, covers, small items, up to entire constructions. Every case is different. If it is known beforehand what happens to the products during transport, the packaging can be attuned to this easily. Too much packaging or the wrong packaging will no longer occur.
Test options
Vibrating, shocking, shifting, and shaking, caused by bumpy roads, surging boats, baking trains, or planes taking off.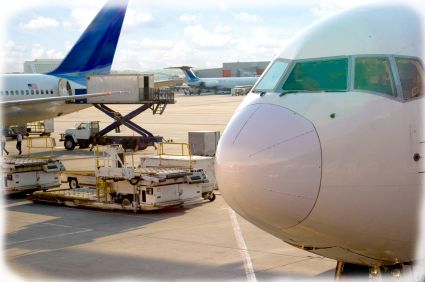 With a transport simulation test, the transport your product will undergo is mimicked.
Contact
If you have any questions, please contact us.