Pharmaceutical industry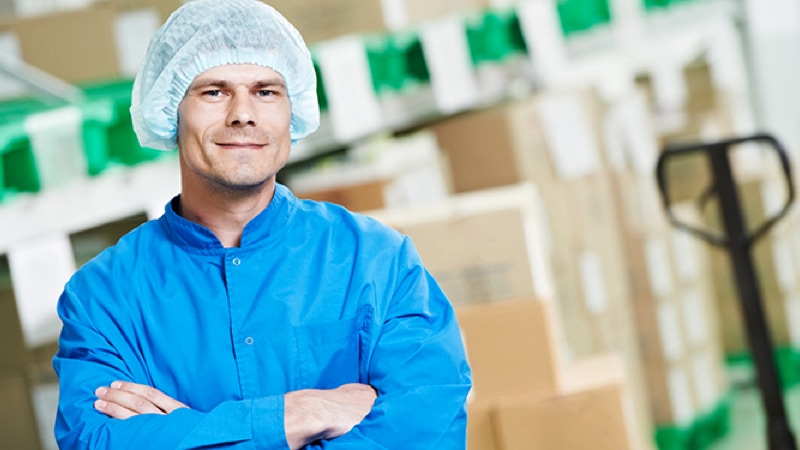 During shipment of important, expensive, temperature-sensitive medication, the primary need is to make sure this transport arrives well. Not only under 'normal' circumstances; more extreme conditions are often mimicked as well.
Using climate chambers and mechanical test equipment, a team of engineers makes it possible to make sure expensive temperature-critical products are transported safely and correctly by means of the right packaging or pallet load.
Frequently occurring (transport) situations
What happens to the temperature of your product when customs wishes to check your transport load and opens the insulated packaging?
What happens when your temperature-sensitive product is waiting on an airplane platform in the relative heat?
What happens to and inside the packaging when the container slides from the forklift?
These are merely a few examples that are not rare during transport. Gaining certainty beforehand through testing is, therefore, essential.
Test options
Topa Instituut conducts test in conformity with international test standards such as ISTA and ASTM and guidelines of WHO, in combination with the specifications of the customer.
With 17 climate and temperature chambers and two ultralow freezers, a product and its packaging can be tested and qualified.
In combination with the fully equipped laboratory for simulations of the strain on the packaging due to fall, shock, and compression, among other things, it becomes clear whether or not the packaging meets the transport strain to be expected.
Testing provides certainty beforehand, reproducibility of tests due to the laboratory environment, certification, reliability and continuity
Contact
If you have any questions, please contact us.