Robust, smart and inexpensive shipping with the Speedbox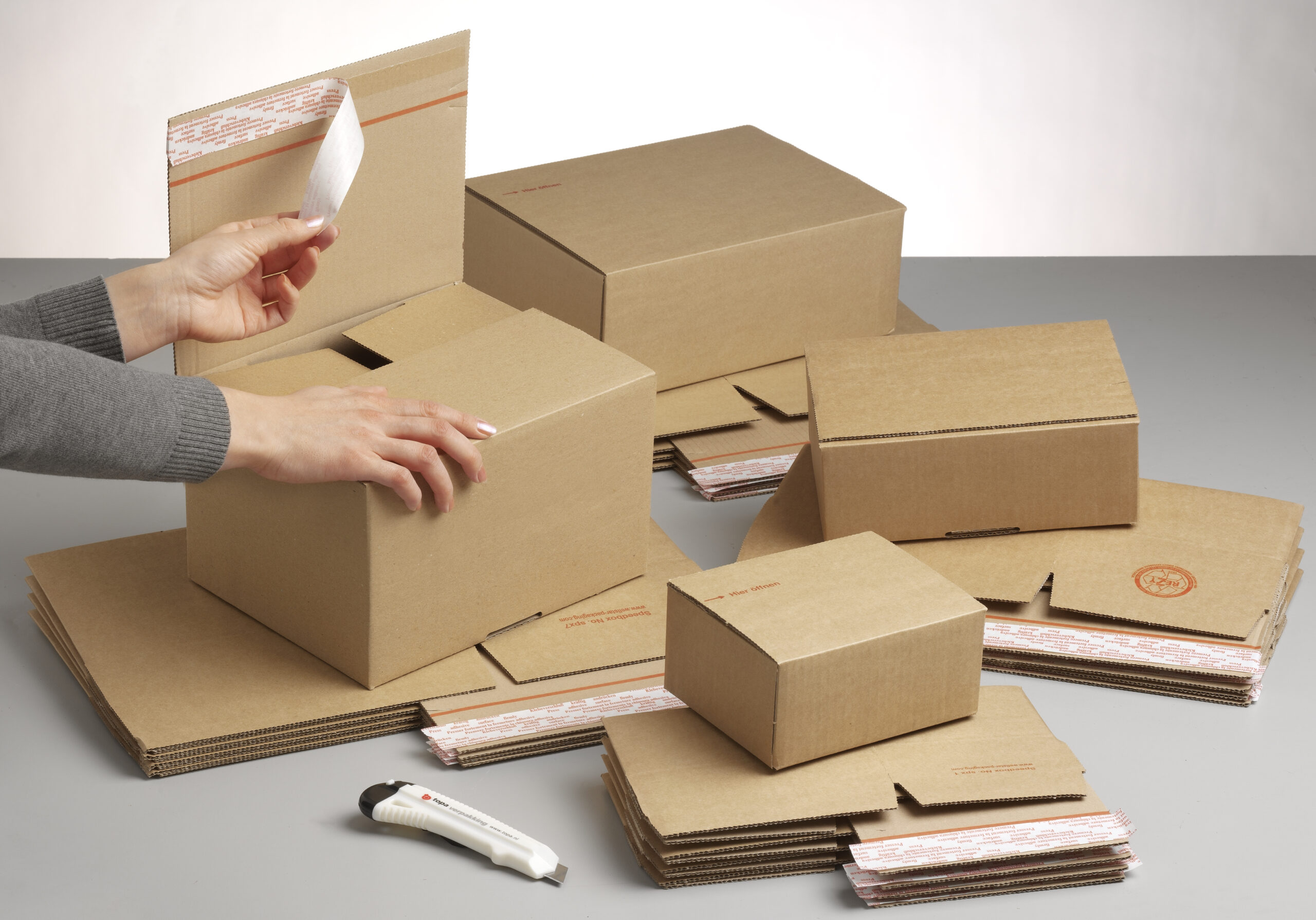 Are you looking for a box that is solid, smart, fast, economical and safe?
Then the Speedbox by Topa is the ideal solution for you!
During this period, e-commerce will increasingly take the lead. Therefore, it is interesting to work with efficient and intelligent boxes that save costs as well as time. Moreover, it is also interesting to ensure that the recipient receives the parcel quickly and carefully and can reuse it for a return if necessary. For this, the Speedbox is the most suitable packaging box.
The Speedbox from Topa is a good example of a family of boxes that make packaging easier and faster. This range is ideally suited for e-commerce purposes. Thanks to the autolock bottom, the bottom closes automatically when unfolded and the box is therefore set up in no time. This feature enables you to set up the box up to three times faster than a standard American folding box.
The Speedbox has different variants to choose from, such as the Speedbox Lite, Plus and Duo, Easybox, Autolock box with variable height, Varibox and Readybox.
Contact
If you have any questions, please contact us.