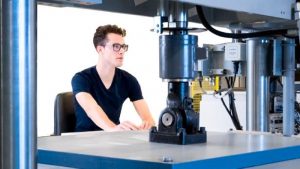 Our services
At Topa, it's not about our products, but about your packaging process. Over the years, we have guided and advised our customers during intensive cooperation processes. Take a quick look at what we can do for you.
More about our services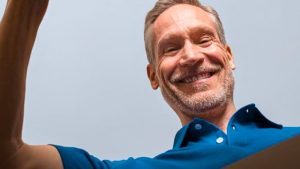 Expert advice
Topa is internationally recognised for its knowledge and vision of packaging. It is not only the packaging material that is reviewed, but the entire process. Our packaging specialists will be happy to advise you.
More about expert advice
Sustainability
We use environmentally friendly materials and explore opportunities to reduce packaging materials. We are up-to-date on the latest developments and know what tomorrow's most sustainable packaging is.
More about sustainability