FMCG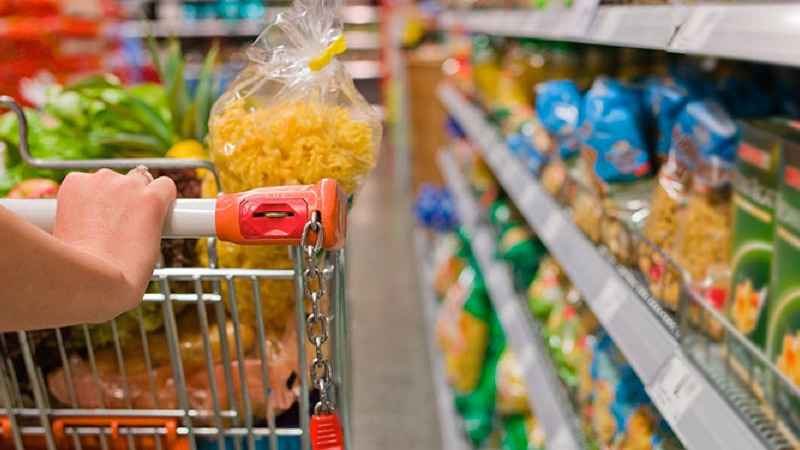 Fast moving consumer goods.
Most products within the FMCG sector are simultaneously loaded onto a pallet in large amounts. These are often products with a relatively low value. A well-considered transport, without damage, and with an efficient handling is highly important. By testing the packaging and stabilization in a laboratory, it has often been shown that improvements are possible in this part of the logistic trajectory and that costs can be saved as a result.
Frequently occurring (transport) situations
Sagging outer boxes, fallen over pallets, temperature fluctuations, time consuming handling. These are just a few – definitely not unique – cost-increasing examples.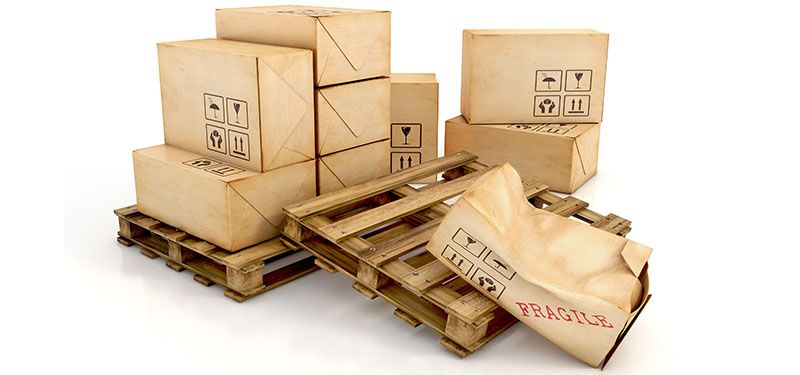 Causes/reasons:
(too) light boxes
incorrect pallet stacking
moist spaces
pallets insufficiently stabilized
changing requirements in retail industry
Test options
Our tests are attuned to your branch.
New packaging, such as shelf-ready-packages
Pallet stabilization
Product introduction
Temperature fluctuations