Ecological closing, an environmentally friendly alternative!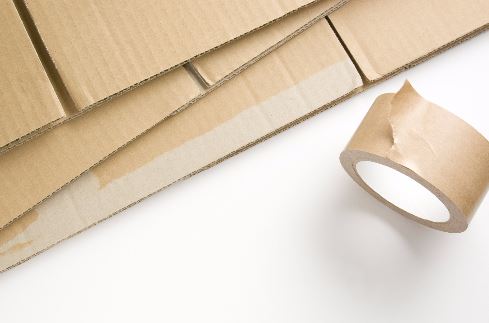 Ecological closing with paper tape!
Closing your packaging is a precise and important process. We have noticed that the demand for paper tape has only increased in recent years. Sustainability is also an important factor in the final choice of sealing material. Paper tape is more environmentally friendly because it is fully recyclable.
With an often small intervention, you can increase the recognisability of your packaging by printing the paper tape. This in turn results in a very professional look.
All advantages at a glance:
powerful and inexpensive closing material
resists temperature fluctuations
environmentally friendly
faster packing
permanent closure
available in various versions
durable nature
consists of recycled paper
Contact
If you have any questions, please contact us.