When should I choose single corrugated, double corrugated or triple corrugated cardboard?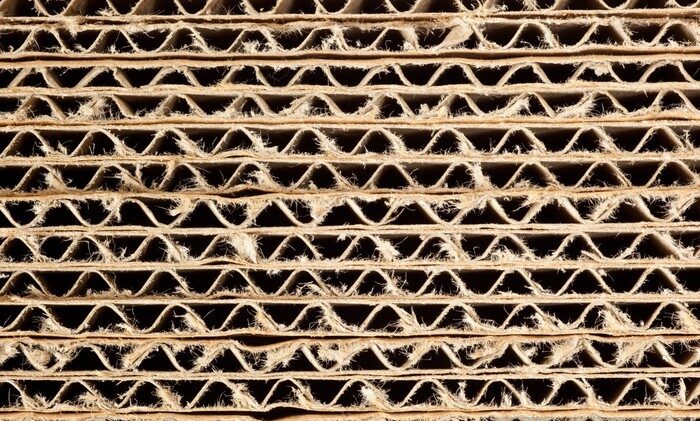 The table below can help you determine the correct wave thickness for your packaging. Of course you can deviate from this. Do you have doubts about the right thickness of the corrugated cardboard? Please contact us.
Suitable for products weighing less than 5 kg
Single wave consists of a low wave and is mainly used for sending lighter products
The thickness of single wave varies between 1.5 and 4 mm
Suitable for products weighing 5 - 10 kg
The thickness of double corrugation varies between 3 and 9 mm
Double corrugated consists of two layers of corrugated cardboard and is stronger and thicker than single corrugated. This quality offers good protection for heavy and fragile products.
Suitable for products heavier than 10 kg
The thickness of triple wave is usually approx. 14 mm
Triple corrugated consists of three layers of waves and is the sturdiest and thickest of all types of corrugated cardboard. It offers the best protection and is used for transporting very heavy products, export shipments and long-term storage.
Contact
If you have any questions, please contact us.