Packaging machines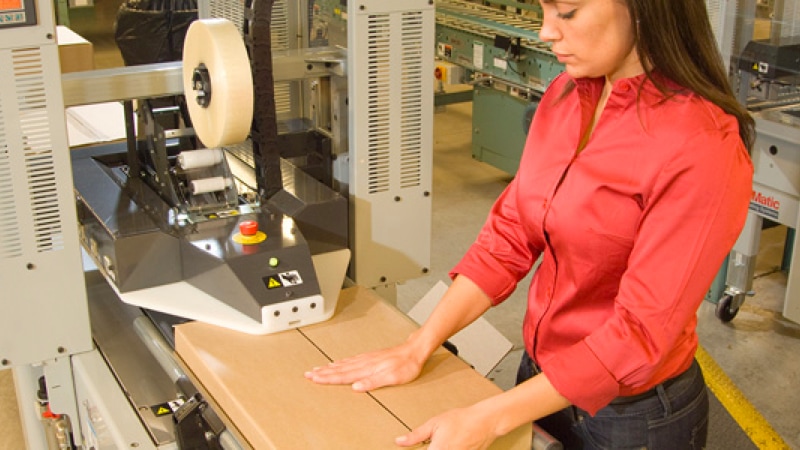 The role we play in the fulfillment industry plays mainly behind the scenes. As specialists, we focus on packaging processes within your company. We can automate simple but also complex projects. In some cases, we can offer a standard packing machine. In other cases we will have a look to a customized machine.
Contact
If you have any questions, please contact us.
Cartoning machines
Cartoning machines pack products in American boxes with closure via tape or hot-melt. The products van be loaded via the top. There are various versions of cartoning machines, dependent on the desired speed, box measurements and budget. Other types of cartoning machines pack the products in trays or tray with lid. Our machines are build sturdy, clear and easily changeable for other sizes.


Wrap around machines
On these machines, boxes are made from flat boxes (not pre-glued flat cardboard) and are formed around the packed products. The Flap'It uses a simple packaging material, made of a pre cutted sheet cardboard with folding lines. This system is economical in use and it is possible to pack various thicknesses of cardboard for various purposes.
User friendly
Flap'It! is a semi- or total automatic packaging machine bases on a simple packaging principle. The system is very user friendly and there are no specific skills needed. The product transit process is also flawless. On the grafical user interface, the colored touchscreen gives al the needed instructions and offers help with solving problems.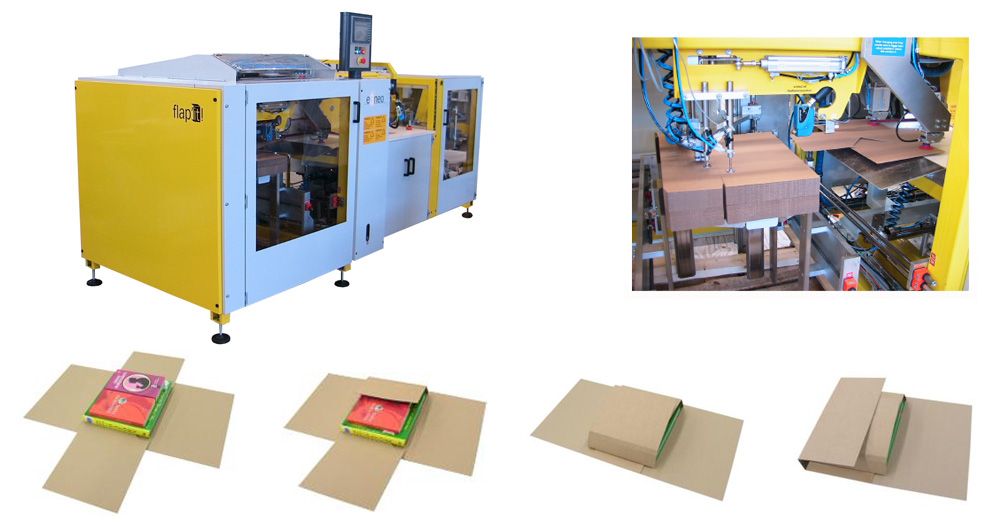 Flexibility
The desing of the flap closure has a variable height between two successive products. That is why various products can be packed without adjustments. The perfect packaging solution for e-commerce!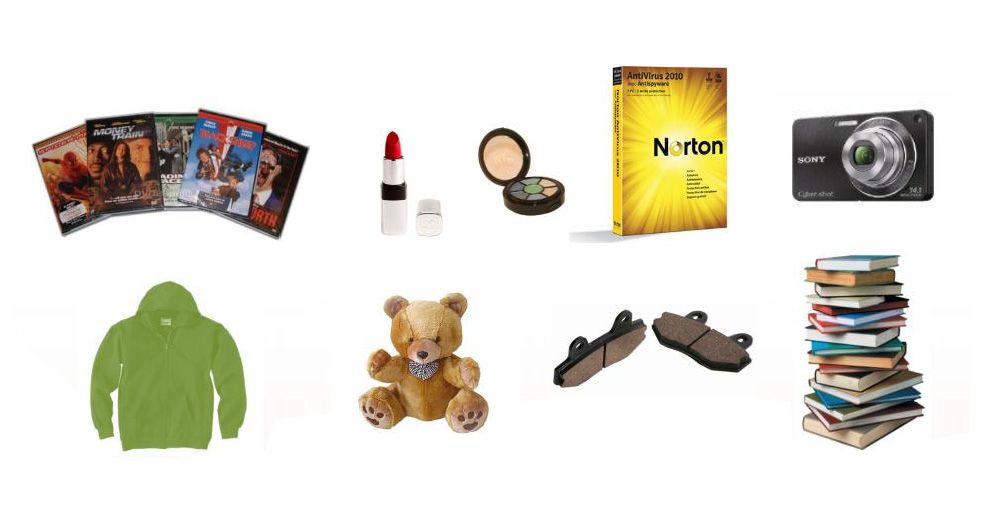 Standard shrink wrapping machines
Shrink wrapping machines can be used indivudually, but sometimes combined with a box packer. The products are placed in a box first and then provided with shrink foil. Behind the shrink foil wrapper, there is a heatingtunnel to let the foil shrink. During the whole process, there is no filling material needed as well as manual proceedings. The products are secured on the bottom of the box where they cannot move and shove during transport.
Components
Set-up box mechanism optionally with 2 warehouses and / or hot-melt adhesive.
Shrink film inserter which brings the foil into the erected boxes.
Heating tunnel to shrink the foil.
Lid applicator.