Legislation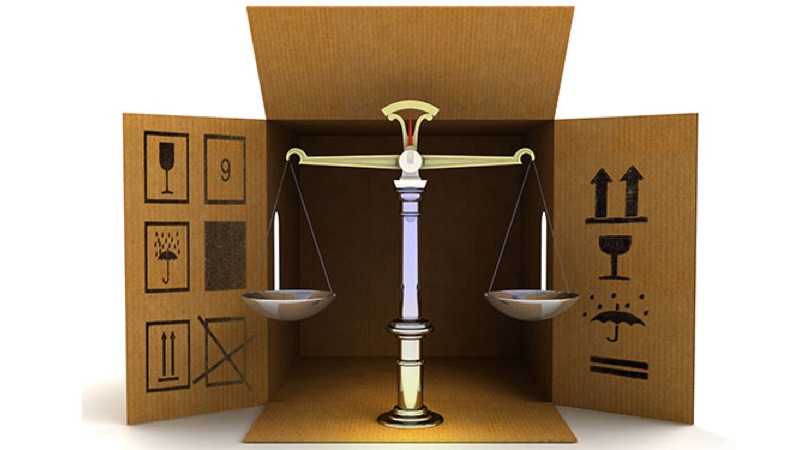 A renewed or tightened legislation regarding transport is a reason to critically examine the current form of transport and storage. Moreover, different rules may apply in different countries.
Topa Institute is happy to think along in order to transport your products safely to their destination in accordance with legal requirements and the right price/quality ratio. 
Eye openers
Did you know, for instance, that a pallet load must remain stable under an angle of 26.8° for transport to Germany and Belgium? Compliance with this law is actively inspected in these countries.
Naturally, the transport of dangerous substances involves a lot of rules. For example, the (dangerous) substance may not escape from the packaging during transport. The requirements the packaging has to meet differ per substance. And, of course, the more dangerous the substance is, the stricter the requirements.
We test the quality of your packaging and take into account the applicable legislation. 
Certainty and safety
When new legal requirements regarding transport are implemented, the manufacturer has often already desired clarity beforehand. After all, they also benefit from a safe use of their products and the certainty that products arrive safely at their destination.