Packaging company moves towards a greener and more sustainable future
Packaging company moves towards a greener and more sustainable future
At the precise moment packaging company Topa is celebrating its 100th anniversary, the company is also receiving 'Climate Neutral Company*' Certification from ClimatePartner. CEO Hein Stevens: "We are very proud of this achievement. It is our ambition to do business as sustainably as possible, in collaboration with our partners and customers, while we drive towards an ever-greener future."
It's all about sustainability
In the Paris Climate Agreement, it has been agreed to limit the global average temperature increase to well below 2 degrees Celsius by 2050, and if possible 1.5 degrees Celsius. Topa therefore has made sustainability an actionable company policy area. Stevens: "This is an important first step. Some years ago, we created the 'sustainability project group' across both our company and our product range, and we have already taken significant steps. To arrive at the clear benchmark of where we stand today, we have mapped the CO2 emissions of our trading companies in close collaboration with ClimatePartner. We have fully compensated for these CO2 emissions by supporting the "Wind Energy Northeast Brazil" project. As a result, we are officially classed as a climate neutral company since May 2022. Our goal is to uphold this accomplishment while at the same time take steps to reduce the CO2 emissions of our companies and products."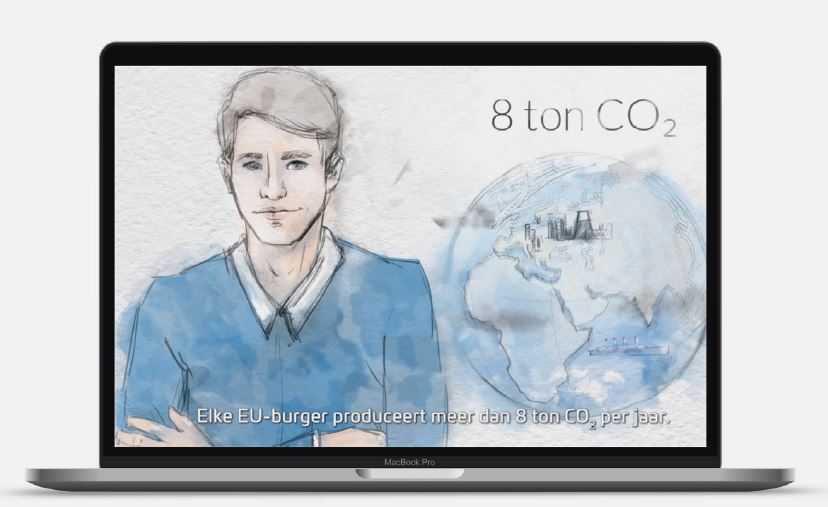 Calculating CO2 emissions
Together with ClimatePartner, Topa has calculated the CO2 emissions of its compa-nies Topa Verpakking, Topa Packaging and Topa Thermal. This brought the total CCF (Corporate Carbon Footprint) to 1.660 tons CO2. According to the calculation for the base year 2021, the most emission-intensive sources of Topa's business activities are heating (36%), electricity (26%), vehicle fleet (16%) and waste (10%).
15% less CO2 emissions in 2022
Topa's goal is to reduce its Corporate Carbon Footprint by 15% in 2022. At a company level, Topa wants to achieve this by switching to green energy (100% sourced from local wind energy), replacing the coolant in air conditioners, sustainable optimization of business premises (energy label, LED), reducing waste flows, 'greening' the vehicle fleet and driving fewer kilometers.

These are all parts of an ambitious action plan that will be continued in the coming years. The basic principle is that the packaging company works together as much as possible with local partners and suppliers who operate sustainably. Naturally, employee initiatives are included in the action plan.
Delivering the next generation of sustainable solutions
Topa has been operating for 100 years and is a leading organization in the field of packaging development and packaging innovation. It has its own testing and research center: Topa Institute. Topa has already developed many environmentally responsible products and concepts, often in close consultation with customers, on which it will continue to focus. Hein Stevens: "For example, our 100% recyclable paper shipping bags are less harmful to the environment than cardboard, because less packaging material is needed to produce them, and they rarely require additional filling material."

Topa's fiber wrapping film is also fully recyclable and reduces CO2 footprint by up to 60%. This sustainable innovation has already been nominated for a Greener Packaging Award.
Forever young
Topa continues to lead the way in packaging advances. "It's about continuing to think progressively as a company and to continuously learn and innovate. Then you will always remain young", concludes the CEO.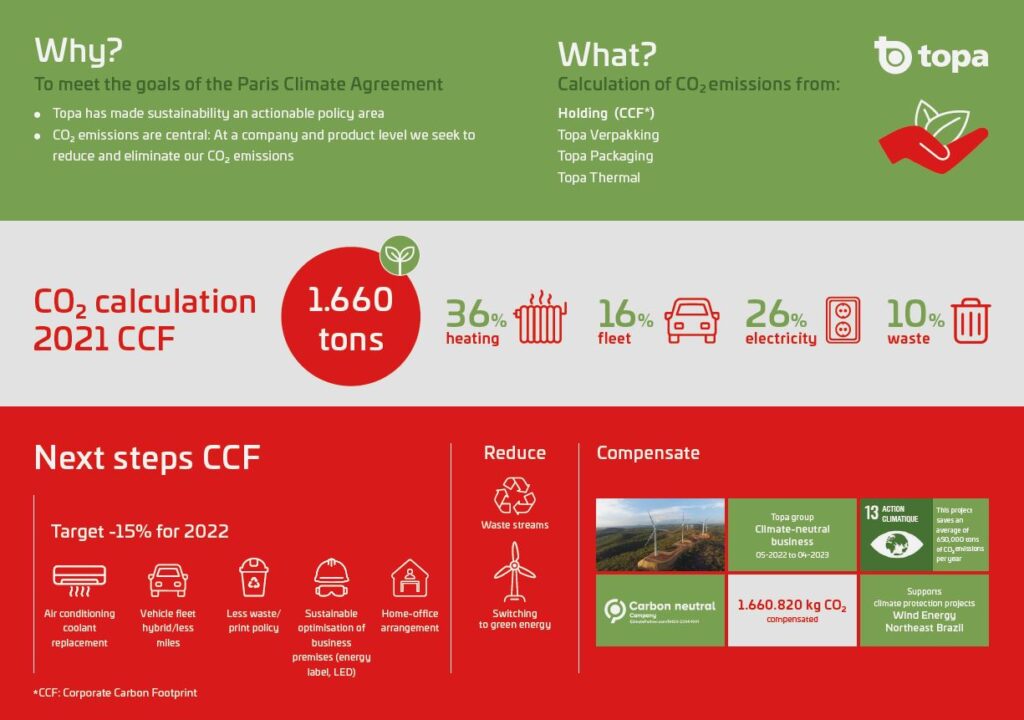 For more information, please contact Tom Vermeersch, project leader sustainability: info@topa.nl
or +31 252 245 245
Contact
If you have any questions, please contact us.