Speedbox Plus: the fastest Speedbox for even more convenience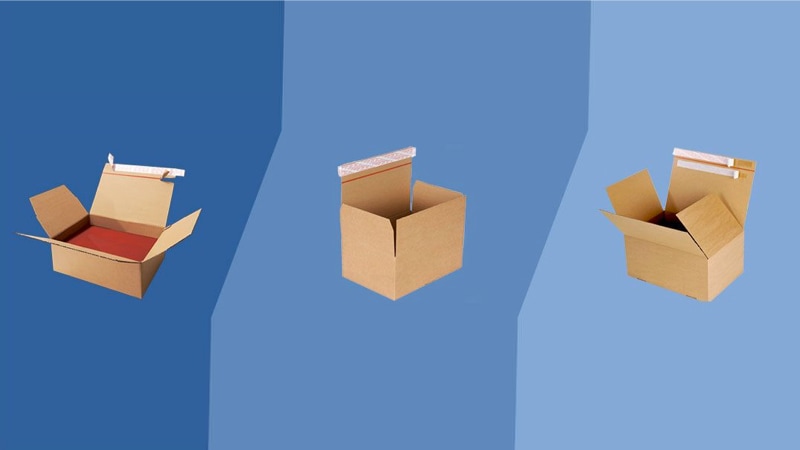 An online retailer or fulfilment party benefits from the fact that products can be packaged quickly and efficiently. We can meet this demand with an extensive range of packaging. Topa Packaging has found an innovative way to pack even faster. This scoop was launched during the Webwinkel Vakdagen.
Set up boxes up to three times faster
Packaging for web shops is designed to make packaging easier and faster. Our Speedbox is a great example of this and is ideally suited for e-commerce purposes. Thanks to the autolock bottom, the bottom closes automatically when unfolding. This allows you to set up the box up to three times faster than a standard American folding box.
Intelligent boxes in various designs
In addition to the regular Speedbox, the intelligent box is also available in a lighter version, called the Speedbox Lite. In addition, there is also the Speedbox Duo with a double closing strip, which allows your customers to easily return the received product.
The latest variant: the Speedbox Plus
At the Webwinkel Vakdagen the fourth variant within the Speedbox was presented, the Speedbox Plus. It offers even more speed and convenience. Because the Speedbox Plus has all the good things of the Speedbox, plus the ability to close the box at lightning speed. The four top sides are linked together so that, when you grasp the corners and move them inwards, the longest side with the closing strip automatically falls over them. With this Topa Packaging has found an innovative way to pack even faster and with more ease.
The Speedbox Plus range is under construction. The Speedbox Plus will appear in several formats, will be available in both brown and white versions and can of course be personalized.
Contact
If you have any questions, please contact us.