Wrap up to three times lighter than with a regular wrapping film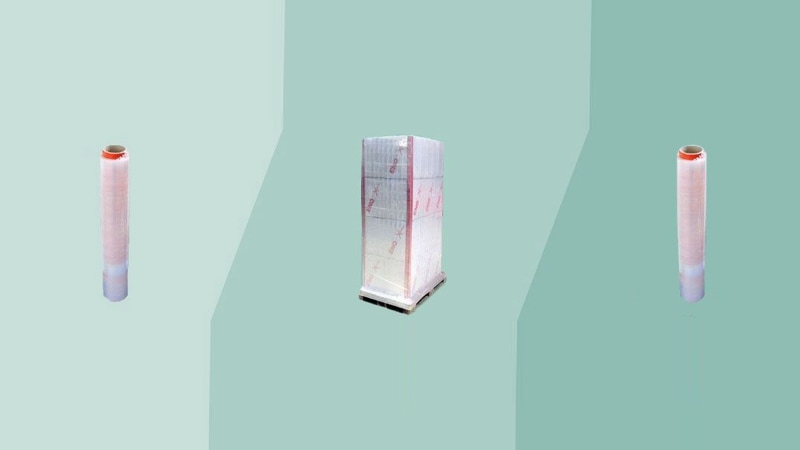 Innovation is a driving force behind corporate social responsibility. Reducing the ecological footprint of our products is a major challenge for Topa. An innovation that Topa Packaging recently started using is the Enofilm wrapping film, a very strong film, which allows us to save on material use.
The Enofilm is designed to relieve the employee as much as possible. Stabilising pallets with wrapping film is one of the least pleasant and safest jobs. It often involves a lot of bending. In addition, the film must be tightened securely around the load and the pallet so that the products can be transported to the customer without damage.
By making the film very thin and yet strong, an Enofilm roll of 300 metres is up to three times lighter than a roll of regular film. And that has an impact on ergonomics. Thanks to this technique, the load on the employee is much lower, less material is needed and the amount of waste is greatly reduced.
With the Enofilm wrapping film, you have a great product in your hands that results in waste reduction, improved ergonomics and lower costs. The Enofilm is available in rolls of 300 and 600 metres long.
Would you like to experience the benefits of Enofilm wrapping film for yourself? Please feel free to invite us for a demonstration in your warehouse by calling +32 3 450 99 60.
Contact
If you have any questions, please contact us.