Glue machine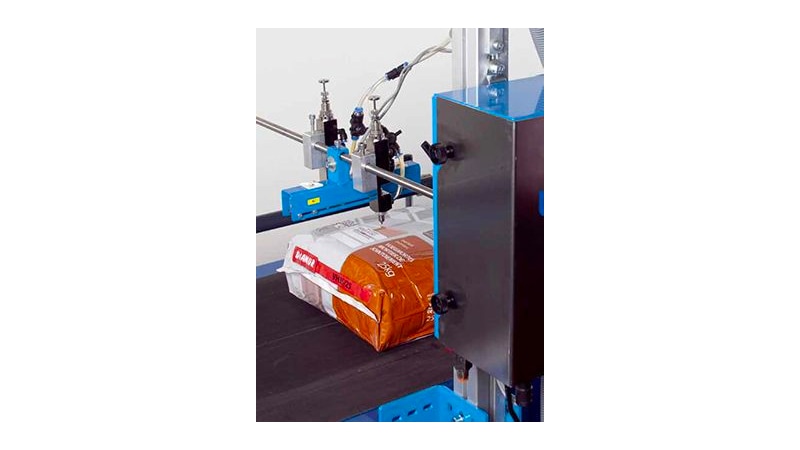 Lock n' Pop®
Bonding pallet layers is an increasingly common solution for pallet stabilization. Dispersion (cold crushing glue) is applied with an installation stripes glue mark on the packaging. This causes the layer it stuck and can not move it more. Break Adhesive may be used on many substrates such as paper, plastics and corrugated cardboard.
Lock n 'POP® is a water-based adhesive and does not leave behind sticky layer. When a package is lifted breaks to damage the adhesive layer, without the packaging. Hammers Glue may avoid using foil (or reduction), and is friendly to the environment because there is less residual material. A Lock n 'POP® machine takes up little space and is easy to integrate with a packaging line. The machine is adjusted by the associated hammers glue type in order to achieve maximum stabilization of your pallet load. Then the daily use of this machine is very simple and low-maintenance.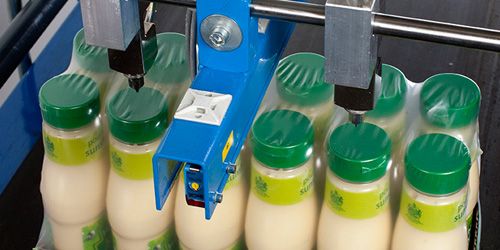 Applications
Lock n' Pop® is used for various pallet loadings:
Boxes
Paper bags
Plastic bags
Trays with shrink foil
Printed packagings
Specific applications, such as freezing, chilled and heated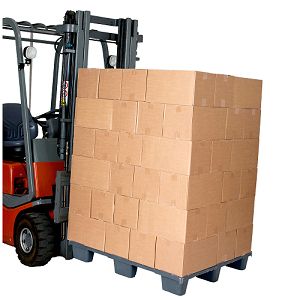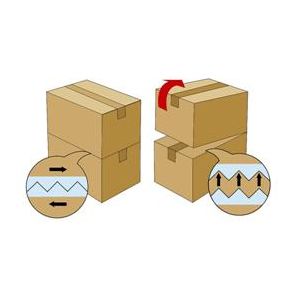 Benefits
Less packaging waste (less stretch foil needed)
Saving indirect costs
Sustainable by less CO2 emission (higher pallets and less to made kilometers)
Increase production by effiency
Are you curious of the possibilities of break glue, look at a few customer cases of Lock n' Pop®: LEAF Holland and Diamur.  
Contact
If you have any questions, please contact us.