40 years of Topa Institute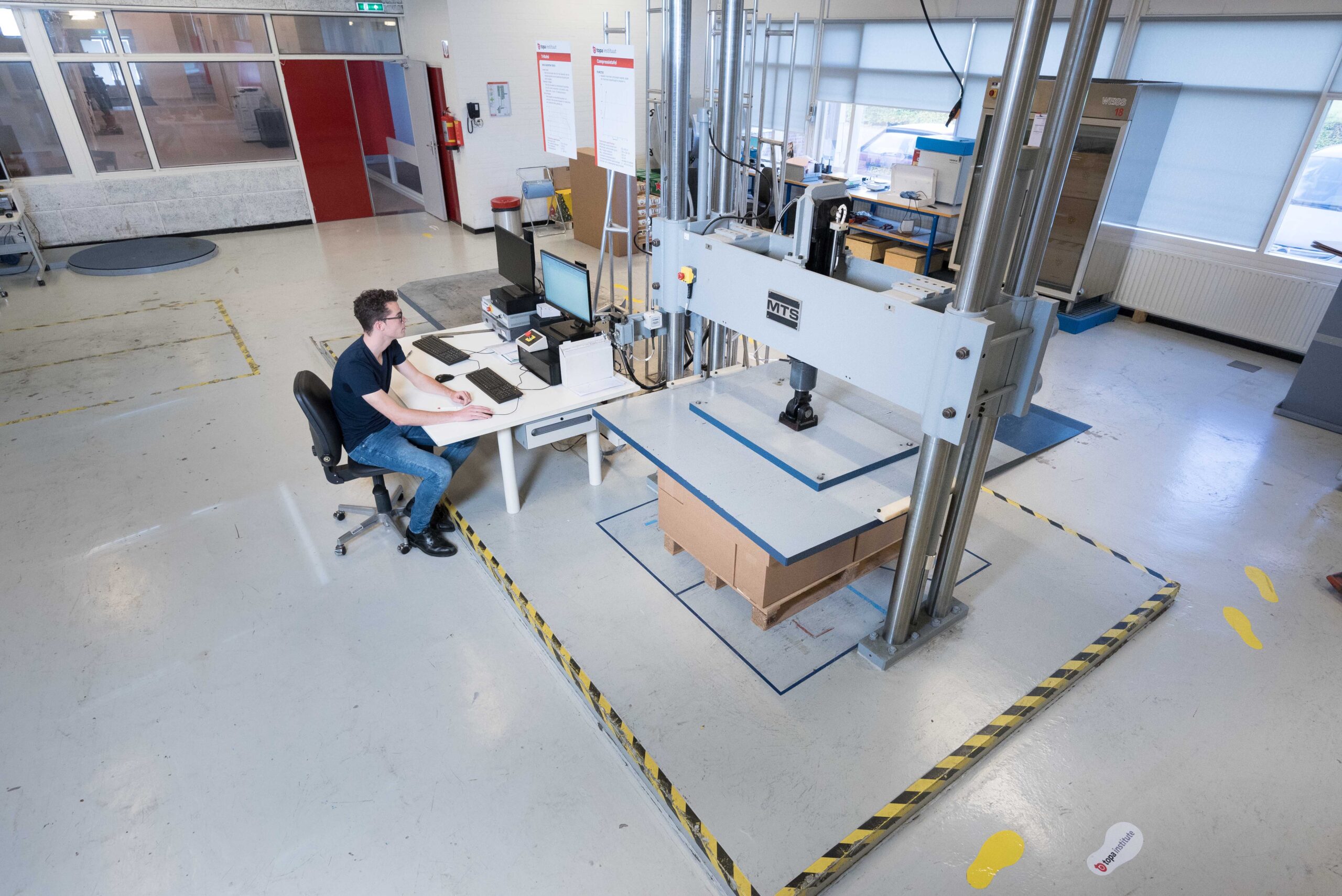 The Topa Institute development, testing and research centre was founded in 1983. The Topa Institute is made up of three departments: Packing Development, Mechanical Testing and Thermal Testing. The Topa Institute started out 40 years ago with just two employees. Now there are a total of 13 employees, all specialised in their own areas. Brigitte Zwart is Senior Mechanical Project Engineer at the Topa Institute.
I've been working here for 17 years now. At first I was the only engineer in the Mechanical Testing Department. Over the years it has grown to a team of four engineers just for the mechanical testing.

Brigitte Zwart

"We are replacing three machines and adding an acceleration machine to the range"
A major renovation is currently underway.
Three machines are being replaced and we're also adding an acceleration machine to the range. Two machines have been here since the very beginning and are now 40 years old, so they're making room for a new generation. There will be a new free-fall shock table, a new horizontal shock machine and a new compression-testing machine. A compression-testing machine applies pressure to packaging from above. That way you can determine the strength of the packaging and you know how much carrying capacity the packaging has. The acceleration machine simulates braking and acceleration during transportation. This machine is based on European Directive Eumos 40509. Countries can implement this directive in their own law. In Belgium, for example, the law has already been in force for some time.

Brigitte Zwart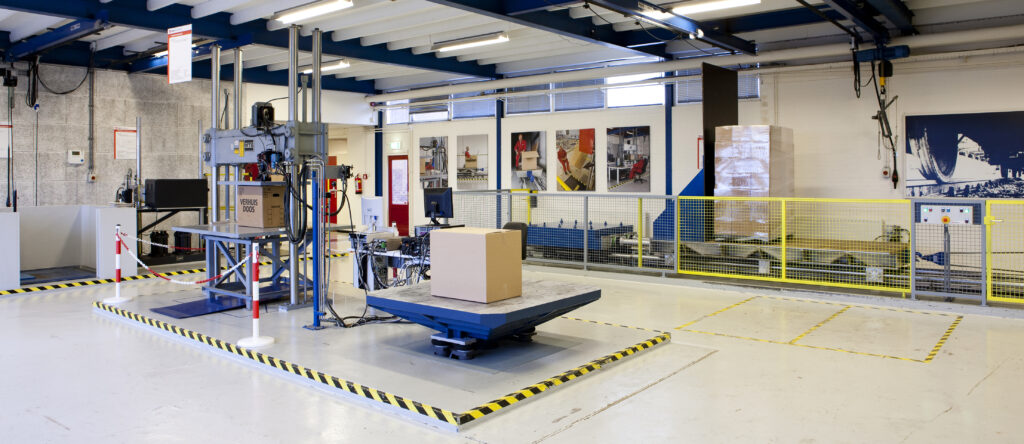 "We can carry out all transport simulation tests and we will soon be able to offer an acceleration test too"
We can carry out all possible tests in the area of transport simulation. We will soon be able to add acceleration as a test too. We are going to introduce this test as an addition to the existing transport simulation tests. We are also going to offer the acceleration test as a stand-alone test. An attractive idea. Because then we will be able to tap into a whole new market and attract new customers.

Brigitte Zwart
---
Topa is aiming for less
Good protection for the customer's product comes first for us. But that can often be achieved with less packaging material or using a more sustainable material. Topa is aiming for less. And the Topa Institute helps customers do this too. The amount of packaging and protection material required is actually different for each product. Sometimes customers set particular requirements, while we believe we could achieve the same results with less. You see this primarily in the pharmaceutical sector. They don't want to take any risks. And that makes sense. Because the risk of harm is much higher. The product value is also very high, so good packaging is a necessity.

Brigitte Zwart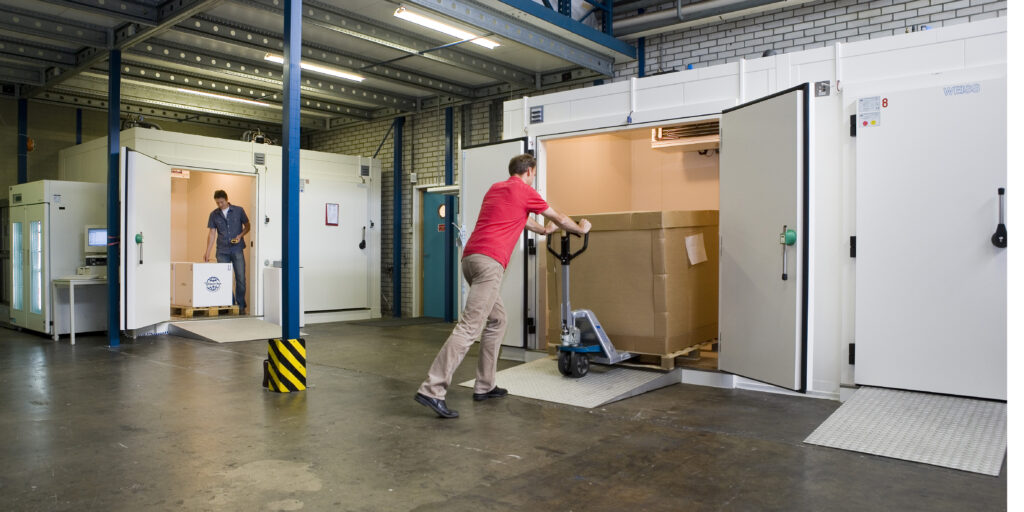 "Customers are working hard towards using less and different materials too"
It's not just Topa aiming for less. Customers are working hard towards using less and different materials too. Customers sometimes ask me: "How can I make everything using a single material, such as only cardboard?" The advantage with cardboard is that it's made with recycled material and it's fully recyclable as well. You also then only have one waste stream. You don't need to use any plastic protective material, for example. All in all, this results in a significant reduction in CO₂ emissions. But customers also want to achieve things like reduced damage, reduced waste, packaging that takes up less storage space, packaging that's faster to work with and saves time as well as packaging that simply costs less. All in all, plenty for us to develop, research and test, particularly with the new testing machines on their way.  

Brigitte Zwart
Contact
If you have any questions, please contact us.